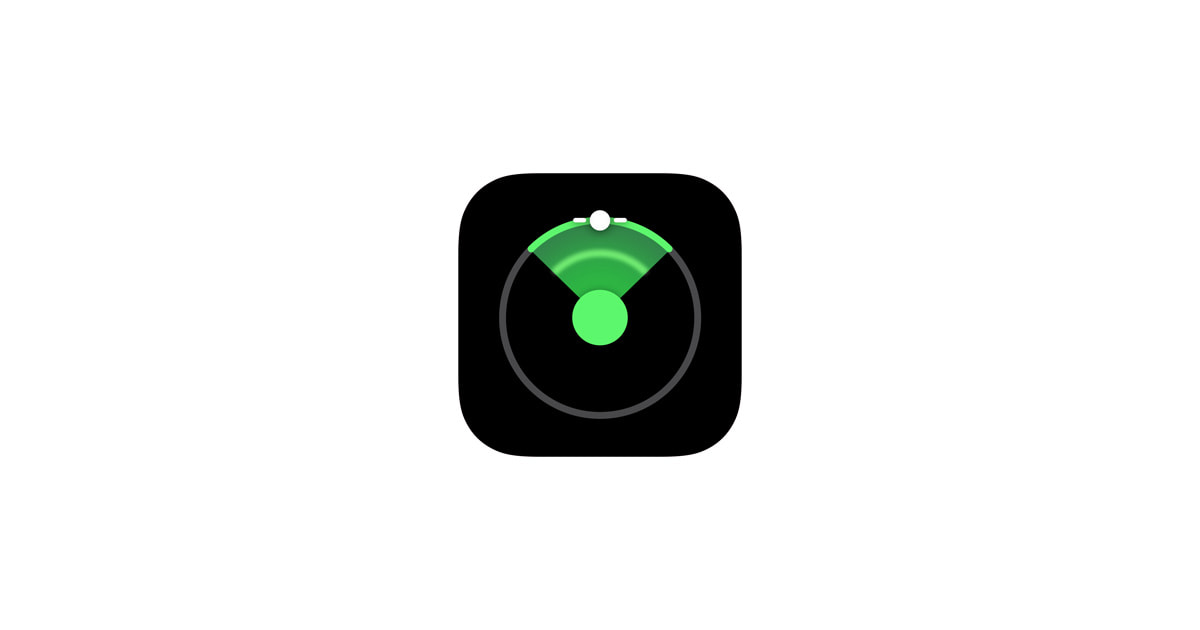 15 November 2023
UPDATE
Apple extends Emergency SOS via satellite for an additional free year for existing iPhone 14 users
Since its launch a year ago, this groundbreaking service has made a significant impact around the world
One year ago today, Apple's groundbreaking safety service Emergency SOS via satellite became available on all iPhone 14 models in the US and Canada. Now also available on the iPhone 15 line-up in 16 countries and regions, this innovative technology — which enables users to text with emergency services while outside of mobile network and Wi-Fi coverage — has already made a significant impact, contributing to many lives being saved. Apple today announced it is extending free access to Emergency SOS via satellite for an additional year for existing iPhone 14 users.1
"Emergency SOS via satellite has helped save lives around the world. From a man who was rescued after his car plummeted over a 400-foot [122-metre] cliff in Los Angeles, to lost hikers found in the Apennine Mountains in Italy, we continue to hear stories of our customers being able to connect with emergency responders when they otherwise wouldn't have been able to," said Kaiann Drance, Apple's vice president of Worldwide iPhone Product Marketing. "We are so happy iPhone 14 and iPhone 15 users can take advantage of this groundbreaking service for two more years for free."
Other safety capabilities that can provide assistance when it matters most include:
Users can open the Find My app and share their location via satellite to reassure friends and family of their whereabouts while travelling off the grid.
Crash Detection can detect a severe car crash and automatically dial emergency services if a user is unconscious or unable to reach their iPhone.
Check In allows users to automatically notify friends and family when they have made it to their destination safely.2
Users can set up their Medical ID in the Health app to help first responders access critical medical information from the Lock Screen without needing a passcode. 
The free trial will be extended for iPhone 14 users who have activated their device in a country that supports Emergency SOS via satellite prior to 7:00 pm AEDT on 15 November 2023. For Emergency SOS via satellite availability, visit support.apple.com/en-au/HT213426.
Check In is available on iOS 17 or later.
Source link